Current Vacancies
Marketing Assistant
As a member of our Sales and Marketing Team across both Stopford and Pixeltree, you will be at the forefront of communicating the value of our products and brand, while playing an important role managing our customer experience. 
This role is varied, requiring strong written and verbal communication skills, great customer service skills and an ability to identify opportunities to improve our sales and marketing funnel and outcomes. 
Days are not typical
====================
Your role will be to help increase the awareness of our products and services, maintain customer engagement and ultimately help drive conversions (to name a few!): 
You'll create blog content and graphics as per a content calendar

 

You'll distribute our monthly email newsletters

 

You'll maintain and expand on our training resources

 

You'll identify digital PR opportunities and execute campaigns

 

You'll monitor our SEO performance and work to improve rankings

 

You'll assist in planning and attending marketing events and conferences

 

You'll conduct general marketing admin including website management and marketing stock counts

 

You'll work alongside our external partners for marketing to deliver the best results

 
For full details of the role and to apply please click here.
To see the full job description on the website, please click here.
Benefits?
Let's talk about what's in it for you (apart from being part of our awesome team)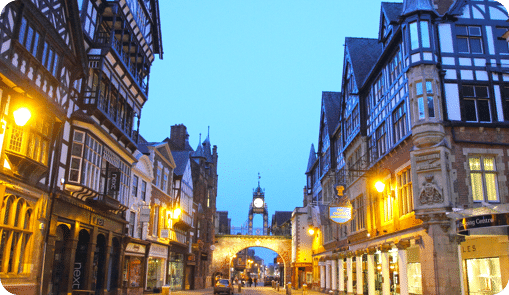 City Centre Location
Located in the heart of Chester, we operate from the iconic Steam Mill with great access to the city centre and within a 10 minute walk from the train station.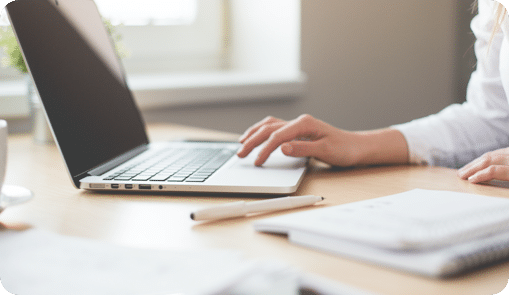 Remote Work
Having work done at home and need to stay in? At Stopford we champion flexible working and offer remote working as an option if something arises to keep you away from the office.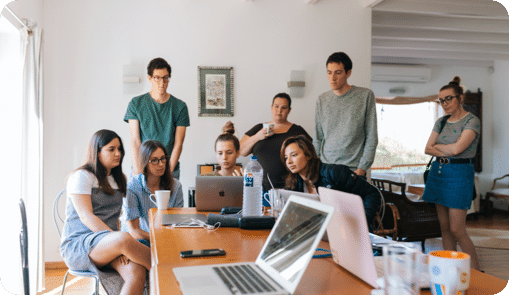 Progression and Training
We want each team member to grow to new heights while they're with us, that's why we offer full training for all staff and provide ample opportunities to learn through external training and courses.