Current Vacancies
First Line Support
As a member of our support team, you will work with organisations of all shapes and sizes. You will have strong customer service and communication skills with the ability to communicate clearly, be highly flexible, be able to respond quickly and work as part of our team.
This is a really varied role and you will work closely with developers and testers, the project delivery team and sales and marketing with the chance to be involved with projects at all levels.
Days are not typical
====================
Your role will be to help out clients who require support of our existing software and services and will include:
You'll log all calls and emails asking for help and advice as they come in
You'll speak with customers and partners to work through their issue and advise or pass on to second line support.
You'll offer help and advice where the issue is related in how to use our software.
You'll investigate and identify problems for the delevelopment team to resolve.
You'll keep an eye on issues and their status and chase up where needed.
You'll keep customers and partners updated on the status of their ticket.
You'll install and upgrade software and systems.
You'll monitor servers and applications so we anticipate problems before they arise.
For full details of the role and to apply please click here.
Benefits?
Let's talk about what's in it for you (apart from being part of our awesome team)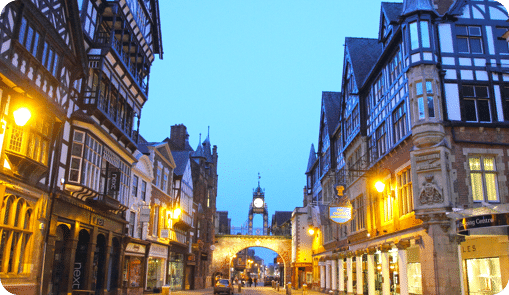 City Centre Location
Located in the heart of Chester, we operate from the iconic Steam Mill with great access to the city centre and within a 10 minute walk from the train station.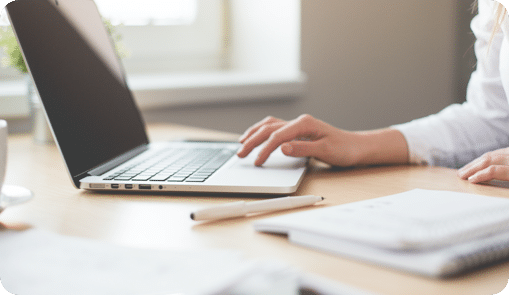 Remote Work
Having work done at home and need to stay in? At Stopford we champion flexible working and offer remote working as an option if something arises to keep you away from the office.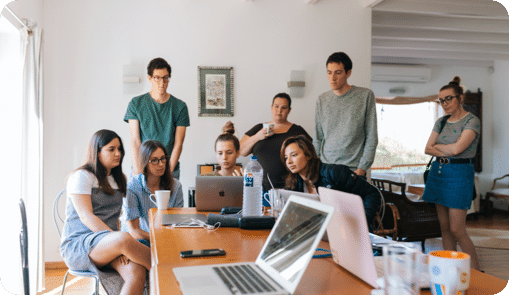 Progression and Training
We want each team member to grow to new heights while they're with us, that's why we offer full training for all staff and provide ample opportunities to learn through external training and courses.