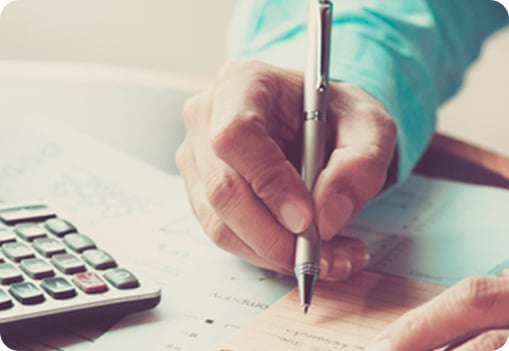 Import RSS Data
Designed after support was withdrawn for RSS, RAFTS For Registration allows you to safely import all existing RSS data into your new system, allowing important records and certificates to continue to be preserved digitally.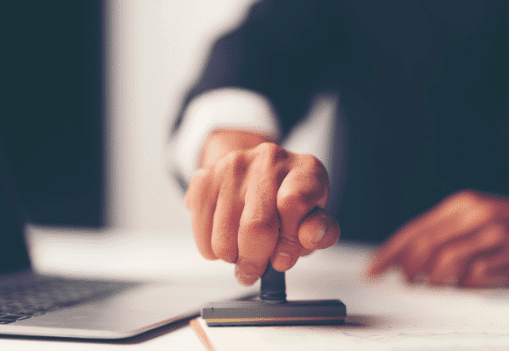 Extensive Certificate Management
RAFTS For Registration enables registration services to take full control of their electronic certificate library. Effortlessly create new indexes, import the scans of registers into the system directly and save type and print certificates all from within the all-in-one system.
Enjoy faster resource discovery through the ability to create basic and advanced search queries, allowing specific certificates to be found in seconds.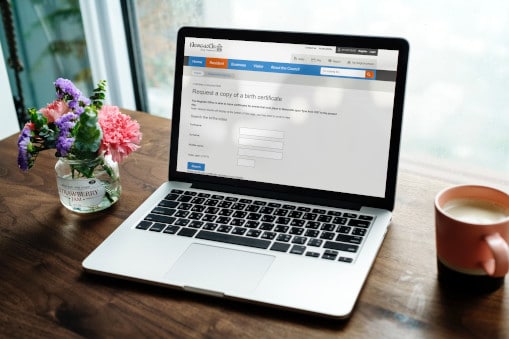 Copy Certificate Integration
Integrating directly into agenda for registrars' Copy Certificate module, RAFTS For Registration can help streamline customers certificate ordering and distribution process.
Through RAFTS For Registration, customers can search for their relevant certificate online via RAFTS For Registration and place their order, with the registrar receiving a direct link to the correct index for dispatch, no searching required.
Additional Permission Controls
By integrating RAFTS For Registration into agenda for registrars, administrators gain access to a new set of permissions for staff.
Administrators can determine who has access to the unique functions via each user's individual profile, including the ability to print certificates within the system.
Find us on G-Cloud
Looking for procurement information? Find Stopford's RAFTS For Registration (Certificate Management) documentation on G-Cloud through the link below:

Safely Import RSS Data
Easily import your RSS data into RAFTS for Registration to continue maintaining your certificate library digitally.

Fast Certificate Searching
Looking to find a specific certificate in your library of thousands of records? Cut the time down with our basic and advanced search features.

Type and Print Functionality
Seamlessly Type and Print certificates from within RAFTS For Registration's certificate management suite. 

Enhance Copy Certificate Purchase
Certificate Management isn't just a feature for staff. You can add a lookup for customers to find the certificate they require online, meaning less work for your teams. 

Frequent Updates
We want to provide the highest quality software available. That's why we consistently update our products long after purchase.

Robust Security Standards
We aim to adhere to the highest information security standards possible, that's why we undertake external auditing for internationally recognised certifications like ISO.
Get in touch today to request a demo
Book a demo with one of our specialists