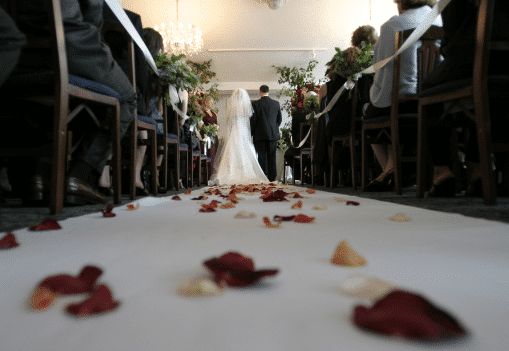 Appointment and Ceremony Booking Made Easy
Combining short customisable booking processes with a highly functional electronic diary, agenda for registrars comfortably manages and enables booking for everything from registrations and notice appointments to marriage and civil partnership ceremonies.
With online booking enabled, residents will be able to fill in their details, choose a preferred time slot and book their chosen service in just a few clicks.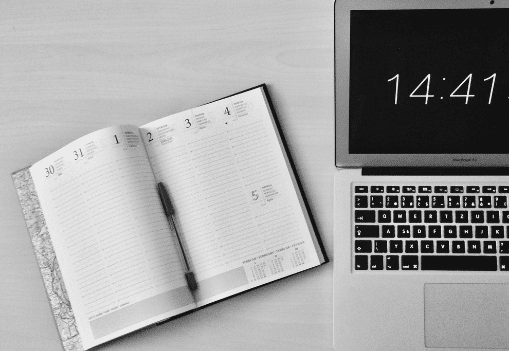 Flexible Diary Management
Create, customise and manage diaries relevant for your service and offices with our complete suite of functionality.
With all online bookings being automatically allocated into your set diaries, you'll be able to distribute diaries to specific users, tailor timeslot durations and more to customise your system to your service delivery.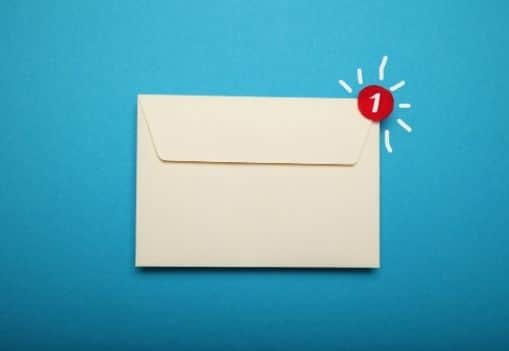 Automated Correspondence
Is sending out communications consuming a lot of staff time? Cut the time needed to distribute confirmations and reminders using agenda for registrars' smart automated correspondence system, allowing you to create templates for letters, texts and emails, and assign them for dispatch when specific criteria is met.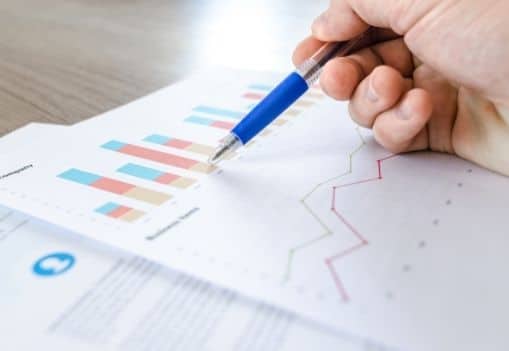 Powerful Reporting Suite
Monitor your services performance based on various set criteria including appointment and ceremony counts, income made, cancelled appointments and more to help influence future decisions through the system's robust reports generator. 
Make agenda for registrars your own
Tune your system to the your ideal requirements with these additional options: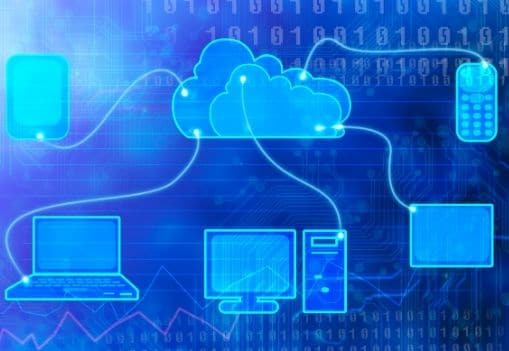 Cloud Host Your Registrars Booking System
Stopford offer a Cloud Hosting option with every system, allowing you to take advantage of some of the great benefits it comes with including:
– No hardware to maintain
– Scalable resources for traffic spikes and high demand
– Faster access to the latest upgrades, features and support
Find us on G-Cloud
Looking for procurement information? Find Stopford's Registrars Booking documentation on G-Cloud through the link below:

Designed For Registrars
Not only have we worked with registrars to develop agenda for registrars since its inception, we fully tailor each new system to our client's objectives. 

24/7 Appointment and Ceremony Booking
Enable online booking for all the services your registrars offer; from registrations and notices to ceremonies. 

Appointment and Diary Management
Whether offering online booking or not, agenda for registrars' array of diary functionality centralises service management to one system. 

Channel Shift Savings
Telephone and face-to-face interactions are proven to be significantly more expensive to maintain than digital. Create long term savings through clever digital solutions.

Frequent Updates
We rollout new features and changes in regular software updates, so you can be sure your system always has access to the latest additions. 

Robust Security Standards
We adhere to strict security and information management procedures, opting for external audits for internationally recognised certifications like ISO.
Trusted By Service Leaders
Don't take our word for it, see what some of our customers have to say:
"I fully recommend working with Stopford, they are professional, friendly and always try to resolve any problems that arise as quickly as possible. Stopford listen to your needs and wishes and where possible, adjusts the software to work within your requirements. I can't recommend them highly enough!"
Alison Manning - Wiltshire Council
"Having worked with Paul and the team at Stopford for a number years I can confidently say that they 'get' the weird world that is Registration. This understanding means that their relationship with us is more than just a third party supplier and they are a vital component of our overall service delivery."
Patricia Evans - Liverpool Council
"Stopford really understand how we work today and how we need to work in the future. They consistently provide helpful and valuable support and are an important partner for Warrington's Registration Service."
Jane Briscall - Warrington Council
Get in touch today to request a demo
Book a demo with one of our specialists