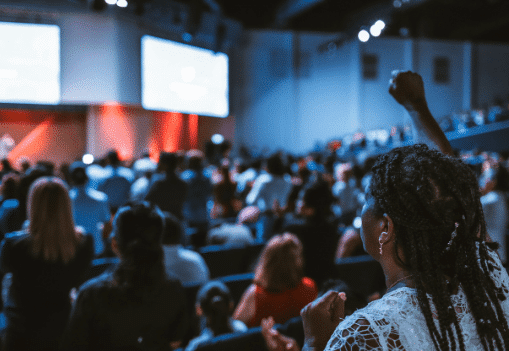 Centralised Booking For All Service Areas
Combining Stopford's flagship Appointment, Facility and Course and Event booking systems; Enterprise Booking delivers wide reaching functionality in one simple to use package, ideal for organisations offering an array of services.
With Enterprise Booking, you will be able to centralise the management of all activities to one system, offering an unparalleled view of all your service areas and removing the need for multiple providers and systems.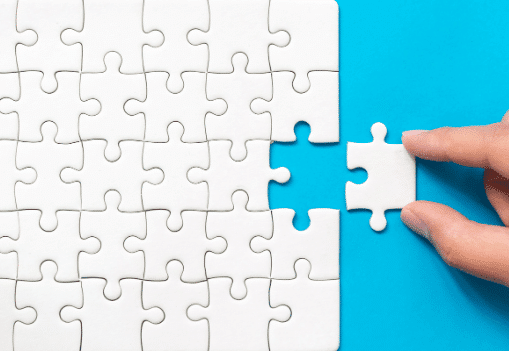 All-In-One Functionality
Through the combination of all three solutions, organisations gain access to the market leading functionality of each system, including the robust online booking and individual management features.
Configure your appointment diaries, create unique booking profiles for your library of facilities, or even customise input fields for your course/event; all from within the same system. 
Powerful User Management
Where individual systems only required permissions on the content they could access within their one system, Enterprise Booking takes user management one step further, setting management to oversee access and permission rights across all three systems.
This allows users to only access the features they need across appointments, facilities, and courses and events while creating customised abilities for each user.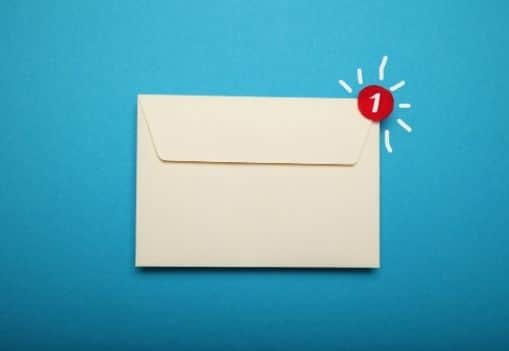 Service Orientated Communications
Each system within Enterprise Booking comes packed with their own communication suite for distributing emails and letters (SMS optional).
Harnessing the functionality within each system, users can design their templates relevant to their service area, assign them for dispatch upon set criteria being met e.g. payment received, and process letters for physical distribution from the solution they are in.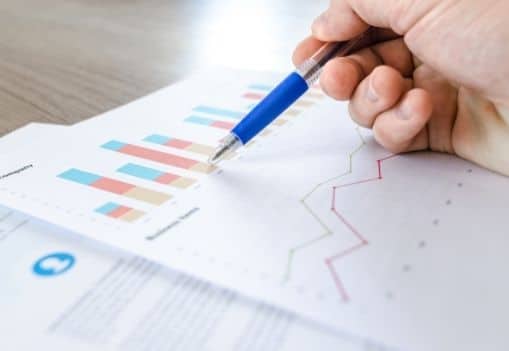 Individual Reporting Suite
As with communications, Enterprise Booking integrates all the reporting templates into its all-in-one functionality, giving users the ability to generate the reports on everything they need regarding appointments, facilities and courses and events.
Customise Enterprise Booking Further
Expand system functionality with the optional features below:
Contact Centre
Access a stripped down version of Complete Booking designed for contact centres to direct appointments booked via phone and face-to-face for easy diary input.
Self-Serve / Mobile Check-In
Give visitors coming in for their booking the ability to check-in via a mounted device or through a mobile friendly link. (Software only)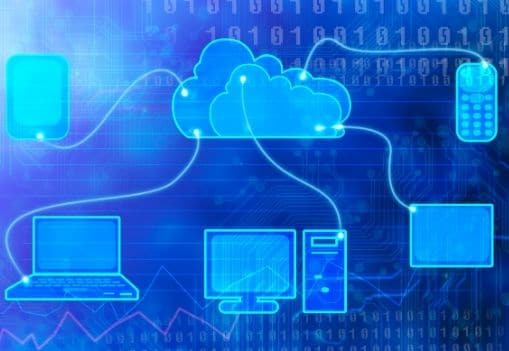 Cloud Host Your Enterprise Booking System
Stopford offer a Cloud Hosting option with every system, allowing you to take advantage of some of the great benefits it comes with including:
No hardware to maintain
Scalable resources for traffic spikes and high demand
Faster access to the latest upgrades and features
More responsive support and faster turnaround
All-In-One Booking
Bring all your bookable services under one system with Enterprise Booking. From appointments with customer services to course booking for adult learning, Enterprise Booking can do it all. 

Management For All Solutions
Enterprise Booking is equipped with management features for all booking types, allowing you to deliver services, manage users, and more from the same system without the confusion.

Channel Shift Savings
By using Enterprise Booking, you can move a significant amount of interactions with your service online, enabling you to benefit from the cost savings made through channel shift. 
User Permission Controls
Create your individual teams within systems and give them permissions based on their roles. Enable movement between systems for those with multiple responsibilities or restrict access to facility and course systems.

Frequent Updates
We consistently update our systems to ensure they have access to the latest functionality and features.

Robust Security Standards
We are audited frequently to ensure we maintain the highest standards of information security possible. 
Get in touch today to request a demo
Book a demo with one of our specialists