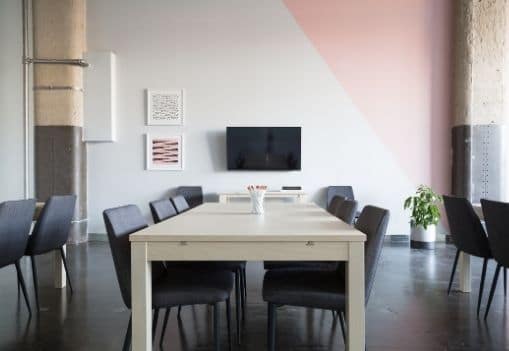 24/7 Online Booking
Using Facility Booking, you can offer 24/7 online booking for your wide array of owned assets from a single system in just a few clicks.
Ideal for enabling bookings for everything from internal facilities like rooms to external resources like sports pitches, Facility Booking allows your users to schedule your asset and customise their booking fully with options for additional equipment and catering, anytime, anywhere.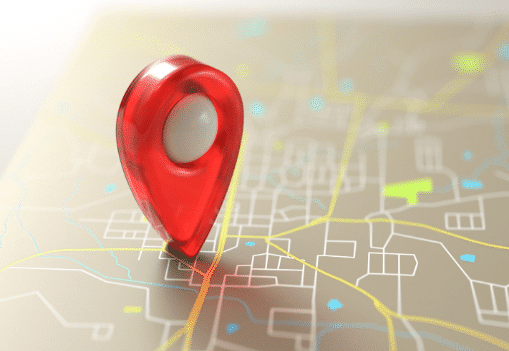 Manage All Your Facilities In One Place
Unlike systems designed to for just one purpose, Facility Booking allows you to add unlimited locally owned facilities, giving facility managers one central hub for booking management tools.
Using Facility Booking, you'll be able to oversee your entire portfolio of locations and resources without having to memorise multiple logins or purchase additional third party systems.
Supplier and Equipment Functionality
Offer more flexible booking experiences using Facility Booking's equipment and supplier management functions.
With this enabled, you'll be able to provide a range of additional services from your external suppliers to customise users' bookings further; including additional computers, TV's and catering.
From the internal supplier management suite, you'll be able to quickly add new suppliers, manage equipment stock control and oversee reordering in real time.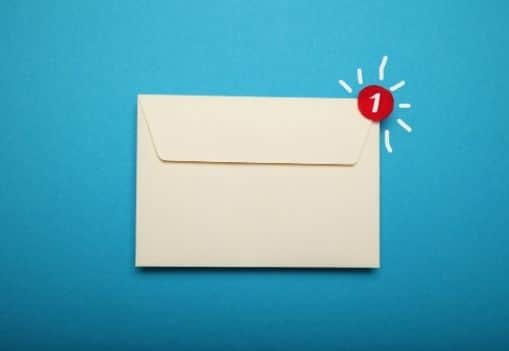 Letters, Email and More
Manually sending confirmation and reminder communications for individual bookings can require a significant amount of time from your staff.
Using Facility Booking's communication tools, you'll be able to automate emails and SMS for release upon set criteria being met including payment receipt and booking confirmation, while creating set letter templates for faster dispatch and printing.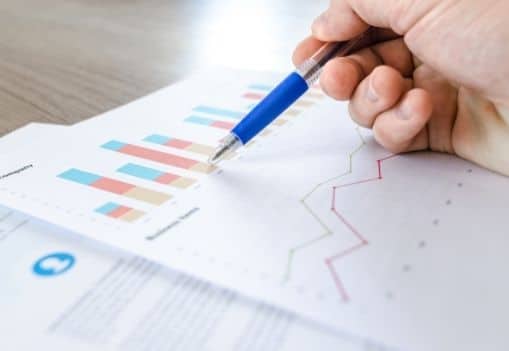 Informative Reporting Tools
Deep dive into the performance of your facilities using our library of pre-prepared reports.
Generate reports on everything from facility and provision usage to meeting figures and no shows for fast, simplified analysis perfect for informing future decisions.
Customise Facility Booking Further
Expand system functionality using the optional features below:
Self Serve
Enable your guests to register their arrival for the booking via a mounted tablet in a reception area (no hardware provided)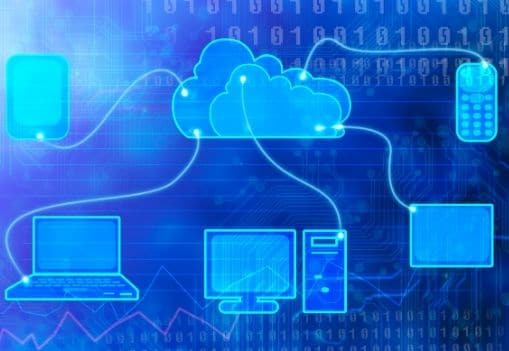 Cloud Host Your Facility Booking System
Stopford offer a Cloud Hosting option with every system, allowing you to take advantage of some of the great benefits it comes with including:
No hardware to maintain
Scalable resources for traffic spikes and high demand
Faster access to the latest upgrades and features
More responsive support and faster turnaround
Find us on G-Cloud
Looking for procurement information? Find Stopford's Facility Booking documentation on G-Cloud through the link below:

24/7 Facility Booking
Make your facilities available anytime, anywhere.
Customised Booking Pages
Booking pages are co-designed with you. Tailor your customers journey from booking to confirmation.

Channel Shift Savings
Take advantage of the cost effective benefits of digital.
User Permission Controls
Assign permissions and access to functionality among your staff as an administrator.

Frequent Updates
We are constantly making improvements to our systems to make them the best they can be.

Robust Security Standards
We hold ourselves to the highest level of security standards, with external certifications from organisations like ISO.
Get in touch today to request a demo
Book a demo with one of our specialists