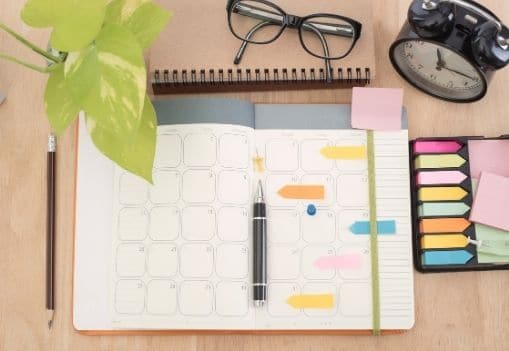 Professional Appointment Booking 24/7
Reduce pressure on contact centres and take advantage of greater time efficiency by facilitating online booking through Appointment Booking's market leading features.
Deliver customised booking journeys tailored to your service area, preferred time slot selection and payment integration for seamless booking, anytime, anywhere.
Robust Diary and Appointment Management
Tailor your appointments and diaries to suit the service you provide using Appointment Booking's flexible suite of customisation tools.
From adapting appointment lengths and setting opening hours to arranging diary views and organising locations, users can take complete control of how their service is delivered and managed online.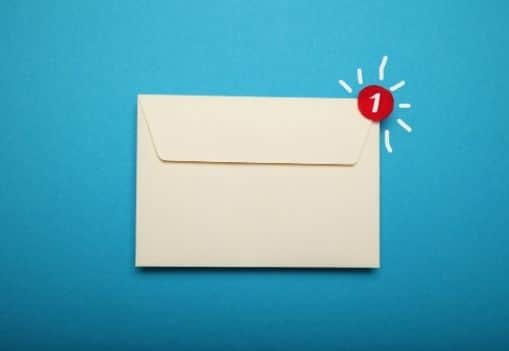 Cost Saving Automatic Correspondence
Missed appointments and overdue payments can create easily avoidable costs for any service.
Using Appointment Booking, you can set up a number of automated communications as confirmations, reminders and more to reduce absences, create greater time efficiency, and correct cashflow via email, letters or even SMS.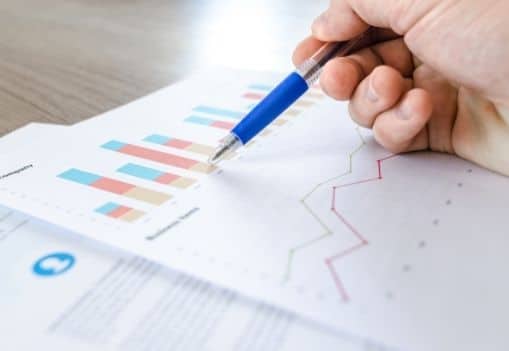 Performance based reporting
Assess the performance of your services via Appointment Booking's extensive report generator. Deep dive into statistics on everything from appointments made, absences and payments received to inform future decisions and identify areas in need of change.
Customise Appointment Booking Further
Extend system functionality with the optional features below:
Contact Centre
Access a stripped down version of Appointment Booking designed for contact centres, allowing you to direct appointments booked via phone and face-to-face easily into your digital diary.
Self Serve / Mobile Check-In
Give visitors the ability to check-in via a mounted device or mobile friendly link (Software only).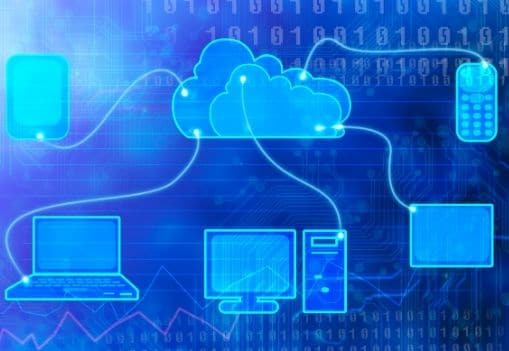 Cloud Host Your Appointment Booking System
Stopford offer a Cloud Hosting option with every system, allowing you to take advantage of some of the great benefits it comes with including:
No hardware to maintain
Scalable resources for traffic spikes and high demand
Faster access to the latest upgrades and features
More responsive support and faster turnaround
Find us on G-Cloud
Looking for procurement information? Find Stopford's Appointment Booking documentation on G-Cloud through the link below:

24/7 Appointment Booking
Make your services available to your customers 24/7 through digital! No more waiting for brick and mortar locations to open and less pressure on reception staff during the day. 
Flexible For Multiple Service Areas
Stopford's Appointment Booking solution allows you to deliver any timeslot-based service, offering features for everything from bulky waste collection to customer service centre bookings.

Channel Shift Savings
Faster, automatic processes free up staff time and create savings across your entire organisation.

Appointment and Diary Management
Utilise a wide array of management features to design your schedules, create staff, log payments and more. 

Frequent Updates
We offer solutions that are designed to grow as your requirements do. That's why we deliver frequent updates for your appointment booking solution.

Robust Security Standards
We adhere to robust security standards by committing to external audits from organisations like ISO.
Get in touch today to request a demo
Book a demo with one of our specialists