Fast, Modern Ticket Booking
Make your attraction's tickets available for purchase no matter the location or time with smart online booking.
Attraction Booking enables you to implement your own unique booking process and seamlessly transition from description page to payment in a few clicks, no direct customer service required.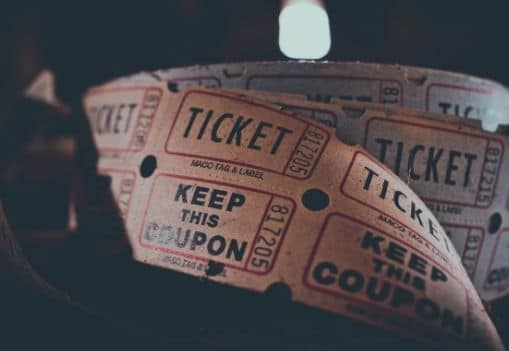 Full Ticket and Booking Management
Create your attraction's own unique profile; complete with variable opening hours, unlimited ticket types and flexible cost schedules.
Monitor completed bookings in real-time using powerful search and find features to track busier days, cancellations and more as they happen.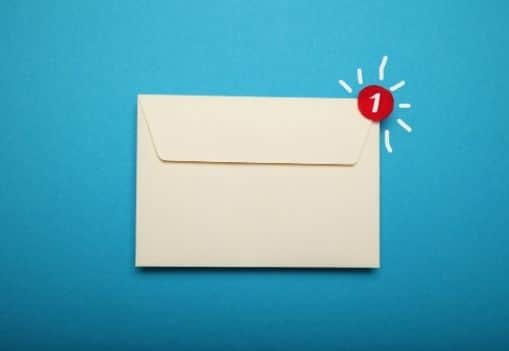 Communications For Every Occasion
Cut the time you spend sending out booking confirmations and reminders manually by utilising Attraction Booking's suite of automated communication options.
Create templates for your messages, choose your delivery method (email/SMS/letter), assign them to specific tasks/criteria and let Attraction Booking do the rest.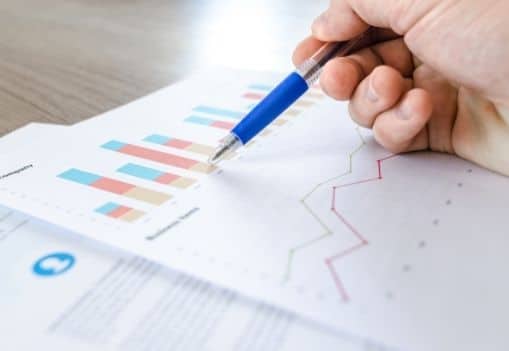 Data At Your Fingertips
Generate the data that matters to you using Attraction Booking's extensive built-in reporting suite.
Review all collected data through reports on cash generated, tickets purchased and much more to inform your future decision-making.
Flexible Team Management
Attraction Booking allows you to add your team to the system complete with their own unique permissions and access rights to the various features.
Have complete control on which team members have the ability to use functions including payments and schedule creation with a tick of a box.
Customise Attraction Booking Further
Self Serve
Take the pressure of reception areas by enabling arrival check-in via a mounted tablet.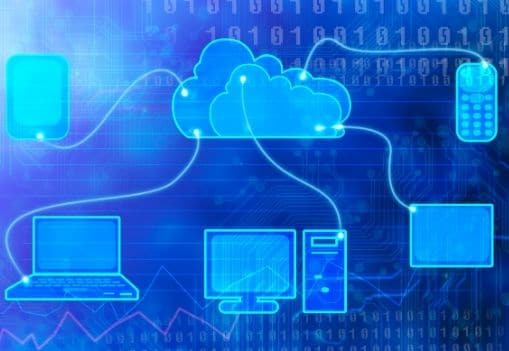 Cloud Host Your Attractions Booking System
Stopford offer a Cloud Hosting option with every system, allowing you to take advantage of some of the great benefits it comes with including:
No hardware to maintain
Scalable resources for traffic spikes and high demand
Faster access to the latest upgrades and features
More responsive support and faster turnaround
24/7 ticket booking
Attractions Booking delivers convenient online booking for your customers 24/7.
Customised Booking Pages
We develop booking pages and customer journeys with our clients, creating pages that reflect your brand and goals.

Channel Shift Savings
Switching to digital is proven to cut down interaction costs over telephone and face-to-face alternatives.
User Permissions
Easily create your team in system and grant permissions on a granular level.

Frequent Updates
We want you to be sure that you're getting the best system available, that's why we continue providing updates after purchase.

Robust Security Standards
We adhere to strict security standards and continue to accept external audits to organisations like ISO. 
Get in touch today to request a demo
Book a demo with one of our specialists