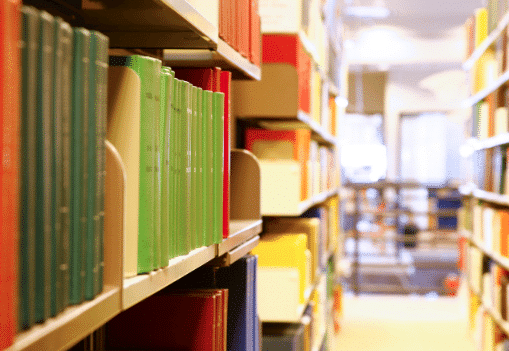 Powerful Data/Asset Management
RAFTS allows you to oversee and manage all actions taken on your entire portfolio of physical information and data digitally.
From within RAFTS, users can monitor physical data's lifespan from creation to destruction, with extensive search features allowing you to locate specific assets in seconds from unlimited locations.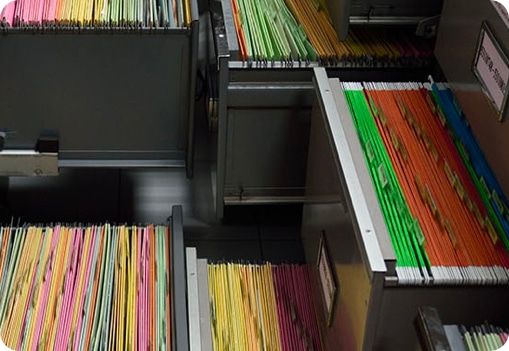 Extensive Storage Management
Create digital representations for each of your internal and external storage facilities, enabling you to physically map out your assets locations with pinpoint accuracy for easier collection and retrieval.
Establish placement via your own created structural hierarchy; ranging from locations, buildings, rooms, shelves, boxes, and finally files and equipment.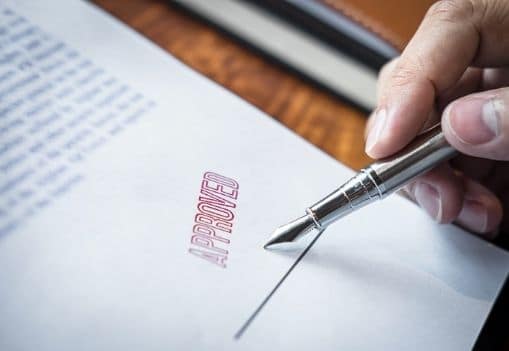 Facilitate Data Requests and Loans
Through RAFTS' loaning functionality, you can enable team members to request data or assets for a time period.
Record managers will be able to individually approve or reject item requests and loans made by users, while also tracking all existing items currently out of the storage.
User and Cost Management
Record managers can allocate permissions to users individually; setting permissions on if specific documents are visible, if information is redacted and more to ensure confidentiality and data protection.
In addition to this, managers can set up charging rates and fines to be applied to items in the event they are loaned or overdue.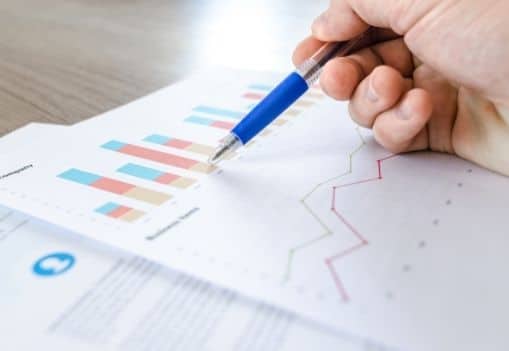 Informative Data Reporting
RAFTS' built-in report generator provides record managers with a wealth of information and insights to better inform future decision-making.
From clever audit trails for actions performed on each file and highlighting overdue files to identifying items awaiting destruction, reporting in RAFTS allows you to analyse your operation's performance like never before.
Find us on G-Cloud
Looking for procurement information? Find Stopford's RAFTS documentation on G-Cloud through the link below:

Complete Record and File Management
Create your assets, assign them to locations and oversee your entire portfolio of resources from one system.

Fast Asset Discovery
Users can locate required resources in seconds through simplified search and accurate location references.

Data Lifespan Overview
Oversee all records and files within your organsation from acceptance to destruction. Schedule review dates and more to maintain data compliancy.

Approve Loans or Requests
Allow members of your team to request the loan of specific assets, files or evidence for periods of time.
User Permissions
Give users the ability to find records in full or redacted form, request assets for loan and more.

Frequent Updates
We are committed to providing systems that adapt as you grow. That's why we continually update your system after purchase.
Trusted by Service Leaders
Don't take our word for it, see what some of our customers have to say:
"Our original records management system was built in-house and when the database became too large to be managed adequately, Stopford came to our rescue. They were able to design a system that included all the functionality that we required and also ensure that as our needs change RAFTS can develop as necessary"
Kate McNichol - Merseyside Police
Get in touch today to request a demo
Book a demo with one of our specialists