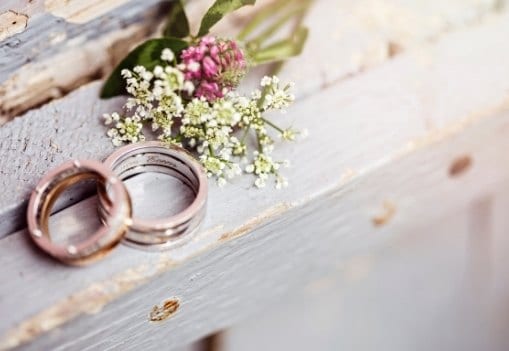 Ceremony Decision-Making Simplified
Instead of scheduling additional appointments or phone calls to ensure celebrants are guided on their journey to their big day, Ceremony Planner acts as an online to-do list, carefully curated to guide users through each pre-ceremony requirement.
With the system enabled, couples can confidently submit vows, readings and music at a time of their convenience, with colour coding and progress meters to ensure couples stay on track.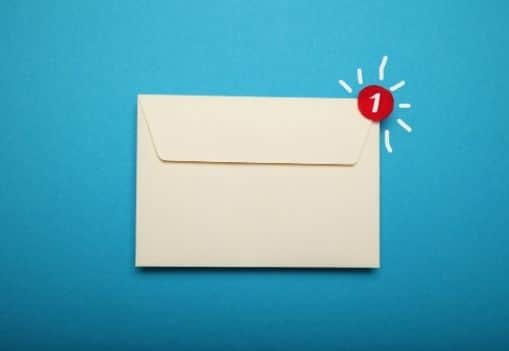 Real Time Booking Updates
Linking into agenda for registrars, Ceremony Planner connects all details submitted to their scheduled ceremony booking, with each decision made updating the internal details for the allocated registrar automatically, with no need for additional data inputting or direct communication.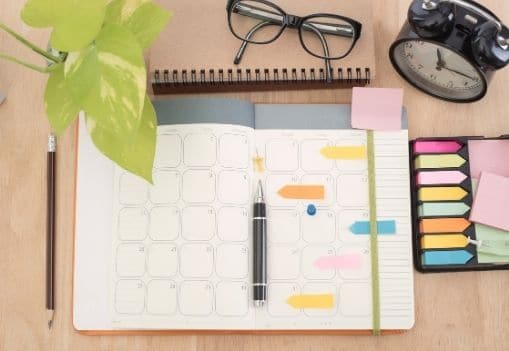 Fully Tailored Digital Planners
We customise your registration service's digital planner from look to functionality, tailoring each aspect to your requirements. Apply your own unique styling to your Ceremony Planner and offer additional extras for purchase like confetti to give celebrants truly a day to remember.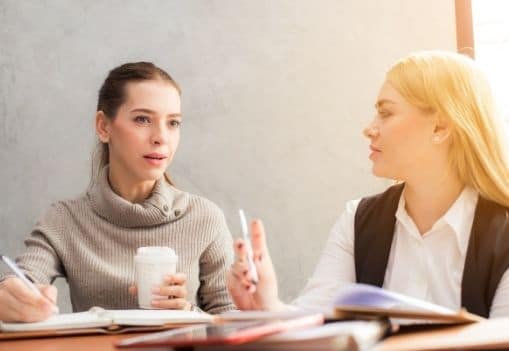 Extensive Celebrant Information Tools
The days leading up to a ceremony can be daunting, with multiple different demands on the celebrants time creating a frustrating experience.
To simplify information gathering and support for couples, Ceremony Planner comes equipped with information points including the built-in FAQs section, designed to answer need-to-know questions on the decision-making processes.
The 'Ask a Registrar' feature alternatively offers celebrants the chance to email their registrar for correspondence later, reducing inconvenient phone calls for registrars completing other duties.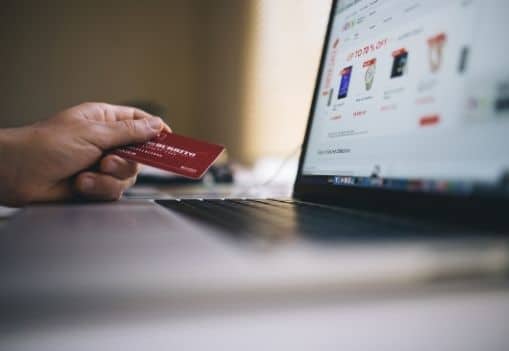 Online Payment Integration
Ceremony Planner's online payment integration makes receiving payment for upcoming fees and purchases quick and easy.
By utilising outstanding fee reminders, celebrants can be informed of mandatory payments due via the digital planner, while fast payments options offer celebrants the chance to pay at their convenience.
Find us on G-Cloud
Looking for procurement information? Find Stopford's Ceremony Planner documentation on G-Cloud through the link below:

Streamlined Celebrant Journeys
No more physical forms or additional phone calls to get support on ceremony decision-making. Ceremony Planner is laid out in a way that's user-friendly and easy to complete from the one platform. 
24/7 Choice Submission
Ceremony Planner gives users access to choice submission and payment options 24/7 from their digital devices, making planning their ceremony convenient no matter their schedules.

Channel Shift Savings
Telephone and face-to-face interactions are proven to be more costly than their digital counterparts. Start making savings for your organisations through fast, accessible online processes.
Integrates into agenda for registrars
All ceremony choices submitted are sent to your agenda for registrars system, allowing you to approve and reject choices, accept payments, and maintain a complete log of choices for a celebrants booking. 

Frequent Updates
We want our software to continue to provide the latest features and technology going forward. That's why we provide updates long after purchase to ensure you get the most from your system. 

Robust Security Standards
We adhere to robust security standards as part of a number of external audits we undertake every year. 
Get in touch today to request a demo
Book a demo with one of our specialists