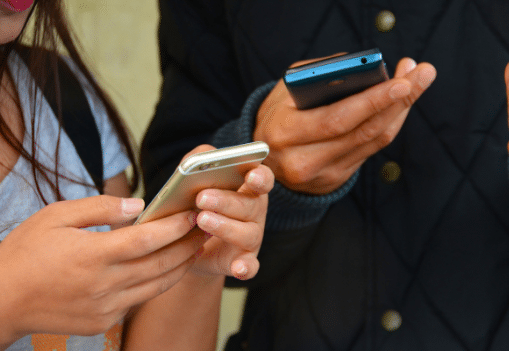 Features
– Tablet or kiosk friendly web application for signing into upcoming registration appointments.  
– Can be adapted to be a mobile sign in link distributed within confirmation emails ahead of their appointment. 
– Interlinks with agenda for registrars to display arrival status against the main calendar. 
– Comes with new reporting to indicate the volume of visitors marking their arrival via self check-in.
Benefits

Greater Customer Engagement
Give your customers the option of self service while also minimising queues at the reception desk.

Links with your diary
Self serve check-in automatically updates your diary to show appointments when the customer has arrived in real-time.
Looking to try Self Serve?
Ready to optimise your online booking and diary management system? Contact us via the form here to receive a FREE system demo with the Stopford team