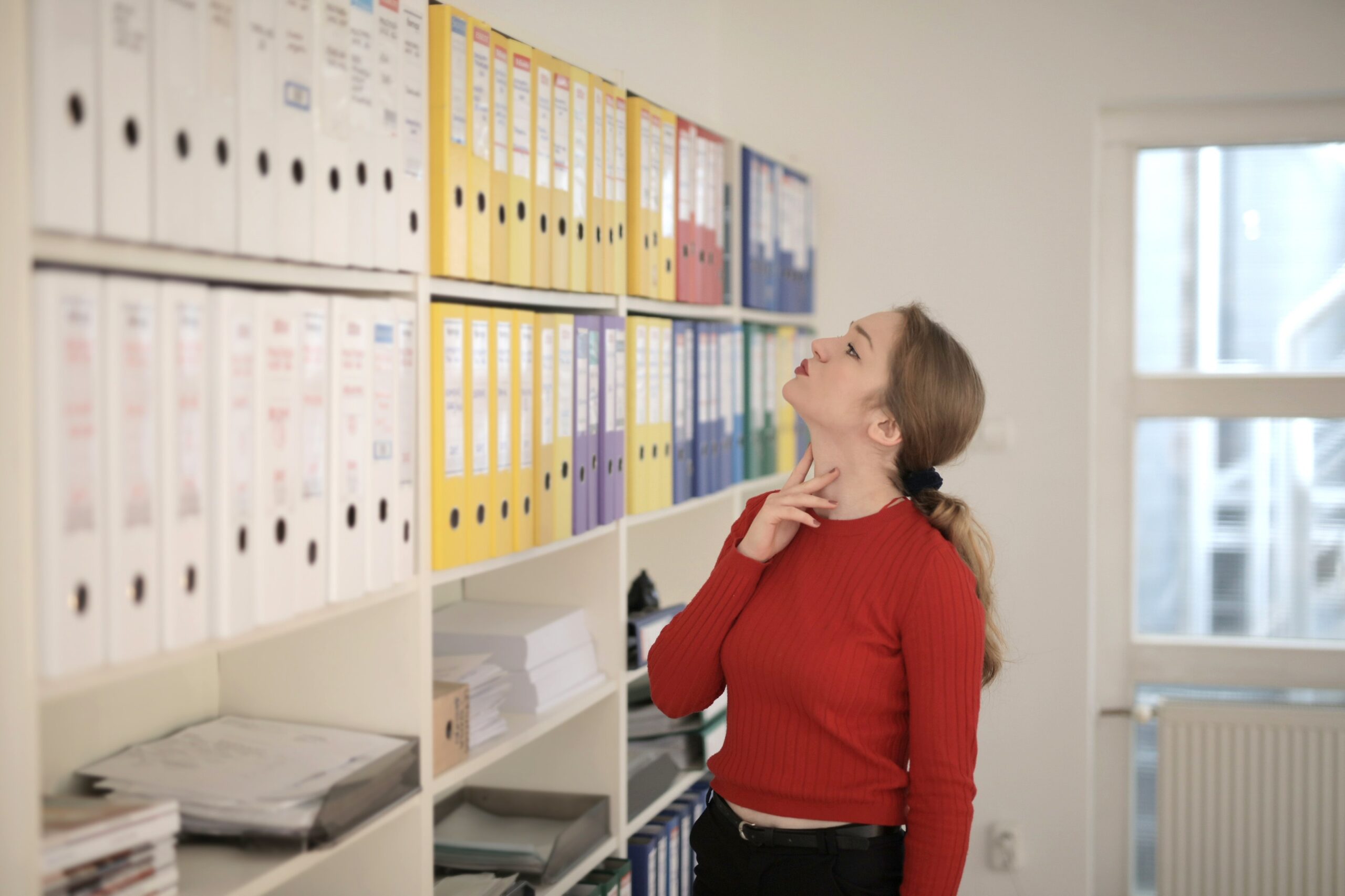 Features
– Issue certificates against appointments, ceremonies and copy certificate requests 
– Add new packs and oversee existing packs as certificates are used in real-time 
– Identify discrepancies for future investigation and recognise spoilt stock 
– Run a new selection of reports tailored for the management of certificate stock
Benefits

Digitise your certificate stock management:
No more manually inputting stock control into a spreadsheet. Have your processes automated within agenda for registrars.

Real-time monitoring:
Save time on end-of-day stock checks and have a complete audit log that your team can consistently update.

All certificate tools in one place:
When working alongside RAFTS for Registration and Copy Certificates, registration teams can access all the tools needed to manage any certificate task.
Looking to try Certificate Stock Management?
Ready to optimise your online booking and diary management system? Contact us via the form here to receive a FREE system demo with the Stopford team