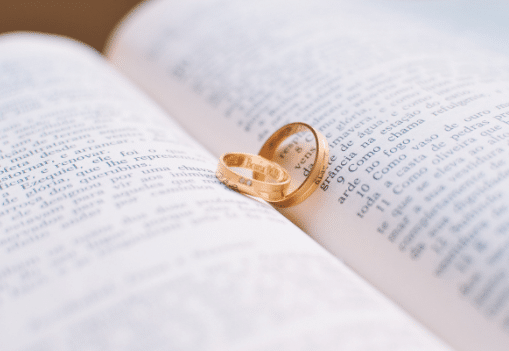 Features
– Digitally display details of those who have given notice on a TV or monitor within the register office.
– Upload files from RON into the system to be displayed.
Benefits

Save Time
Reduce time spent manually managing and organising your notice board by uploading files directly for digital display.
Looking to try Digital Notice Display?
Ready to optimise your online booking and diary management system? Contact us via the form here to receive a FREE system demo with the Stopford