Successfully featuring for the 5th consecutive year, Stopford are pleased to announce our inclusion on the government's leading digital marketplace for cloud-based solutions, G-Cloud 12.
Going into it's 12th iteration this year, G-Cloud has become one of the most popular areas of the government's procurement marketplace; offering cloud hosting, software and support services to help organisation's meet their objectives and overarching digital strategy.
Designed to simplify the tendering processes and allowing faster procurement for public sector organisations, the service has brought together large corporations and SMEs into one place, with the previous iteration featuring 4,200 suppliers and over 30,000 services (read here).
Sales and Marketing Manager, Scott Graham, discussed the importance of cloud software and the role of Stopford on G-Cloud 12:
"Central and Local Government have looked towards Cloud software for years because of how cost effective and scalable services through the cloud have proven to be. Through G-Cloud, organisations have been able to become increasingly familiar with the solutions available to tackle current and future problems faster.

We're excited to be part of this latest version of G-Cloud and to continue providing leading online booking solutions on the leading platform for public sector cloud solutions going forward."
We had previously made a post detailing three of the main benefits organisations can gain through procuring services through the framework. You can find our top three benefits of G-Cloud in the post linked here.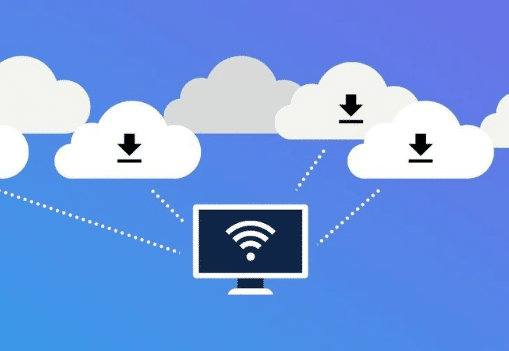 Stopford in G-Cloud
All of our solutions, including agenda for registrars and Ceremony Planner, feature on G-Cloud 12. Each solution comes with cloud hosting included in the pricing, allowing clients to easily utilise the benefits of the cloud.
G-Cloud 12 goes live on the 28th September 2020.
Explore Stopford's range of booking solutions currently on G-Cloud 11 below:
Agenda For Registrars Appointment Booking
RAFTS For Registration (Certificate Management)
For more information on G Cloud, click here.